Our Services
EIG Restoration employs vetted emergency services crews who can mobilize to help mitigate time-sensitive damages immediately after a claim has been created. We have the ability to provide a variety of emergency services, from water loss mitigation to fire and smoke damage remediation, as well as debris and tree removal and roofing and window repair.
Repair and Restoration
For longer-term restoration projects and claims handling, EIG Restoration is proud to be able to perform a comprehensive range of remediation, repair, and restoration services. Our goal is to bring every home back to its original condition as quickly and as painlessly as possible. From the best craftsmen to the quality materials, we go the extra mile every time to provide property owners with the quality they deserve. Every job completed by EIG Restoration is guaranteed by a five year warranty on interior repairs, and a lifetime warranty on roof repairs.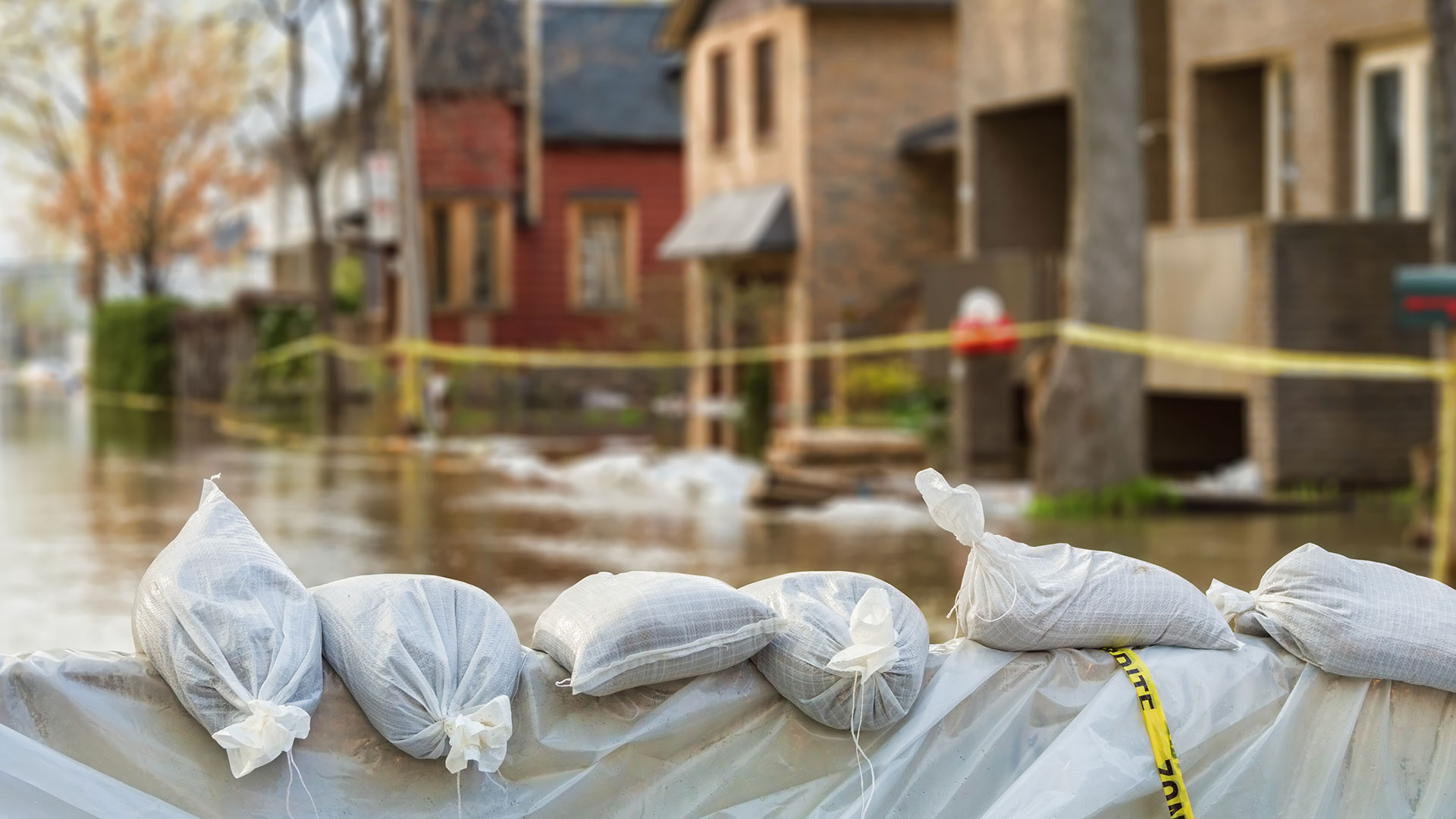 Water extraction, water loss mitigation, and water damage remediation
If water has caused damage to a home or property, whether due to something as benign as an overflowing sink or as destructive as a flood, our accredited water mitigation crews can help. From water extraction and dry-out through restoration of the damaged areas (including sheetrock replacement and painting), EIG guarantees that our work is comprehensive and best-in-class quality.