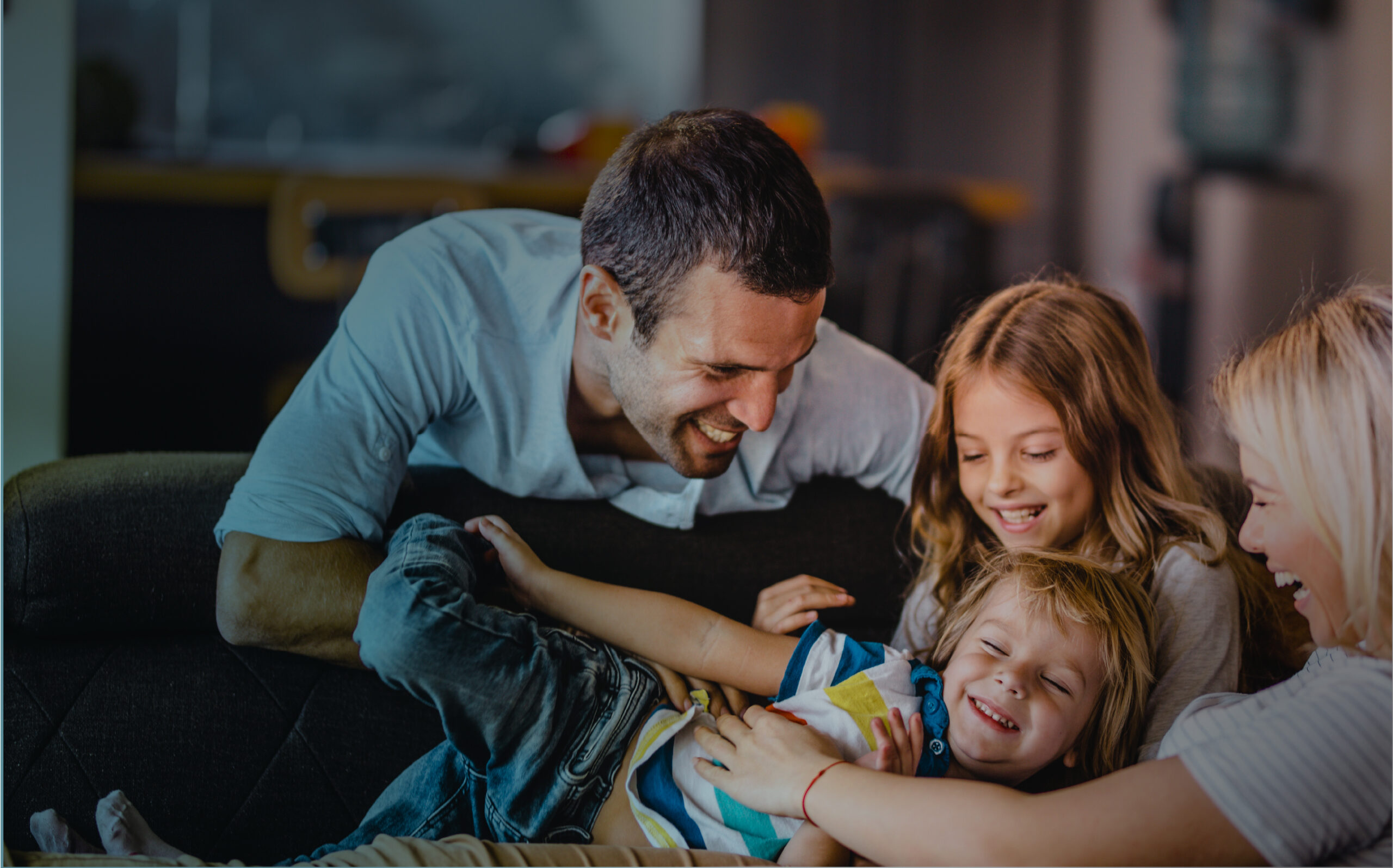 We do everything you'd expect, plus a few things you'd never imagine.
Emergency Response

Immediately after the event, our emergency services team will arrive to clean up, secure your home and prevent any further damage. An estimator will then assess the damage and provide an estimate for comprehensive repairs and restoration.

In a catastrophic situation,
the emergency team and estimator arrive together to secure your home and start the restoration process as quickly as possible.

Emergency Services

Water loss mitigation and extraction
Fire and smoke damage remediation
Wind and hail damage remediation
Debris and tree removal

Repair & Restoration

Our comprehensive repair and restoration services bring your home back to pre-event condition as quickly and painlessly as possible.

We know what it takes to do the job right.
From the best craftsmen to the best materials, we go the extra mile every time to provide property owners with the quality they deserve.

Repair & Restoration Services

EXTERIORS

Roofing
Gutters
Windows

(including skylights)

Painting
Fencing
Trimwork
HVAC
Chimneys
Ventilation
And more

Repair & Restoration Services

INTERIORS

Sheet rock
Painting
Flooring
Lighting
Electrical work
Plumbing
Insulation
And more
We stand by our workmanship and industry leading warranty.
I imagine that dealing with homeowner loss is quite challenging because it becomes so personal to the owner. The EIG team understood this and worked as our advocates. We were so impressed that we just engaged Safe Harbor for our primary home. Even though the cost of the new policy was almost double, the piece of mind we feel with Safe Harbor and EIG Restoration, and your employees, is priceless.

Scott and Jan A. - Panama City - June 2020

This was very new to me and throughout my numerous calls, Kevin from EIG was kind and courteous during the whole repairs process. I highly recommend them for their professionalism and a job well done.

Tom M. - Panama City - May 2020

I am writing to thank you and your team for a great job on my roof replacement and ceiling painting. I appreciated your strong focus on customer service in that you were in touch with me and replied quickly whenever I called or texted you. In 2.5 days I had a beautiful, well crafted roof on my house that will definitely add value to it. So, all in all, I had a great experience with EIG.

Elliott S. - July 2020

Many neighbors in my area are having their roofs replaced and I will be recommending your company to all my friends and neighbors after my experience with EIG. Thanks so much to all who were involved in this carefree and very efficient experience and kudos especially to your team.

Michelle S. - August 2020

Many neighbors in my area are having their roofs replaced and I will be recommending your company to all my friends and neighbors after my experience with EIG. Thanks so much to all who were involved in this carefree and very efficient experience and kudos especially to your team.

Bill P. - August 2020