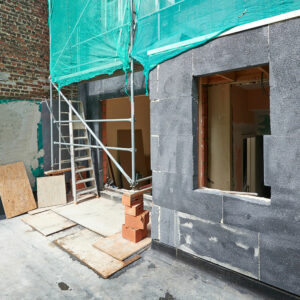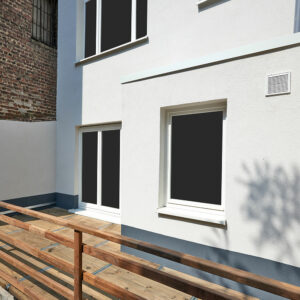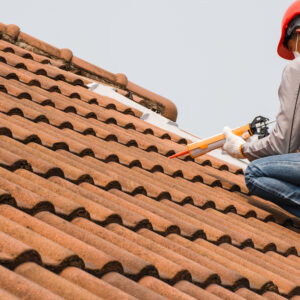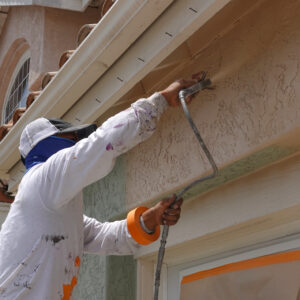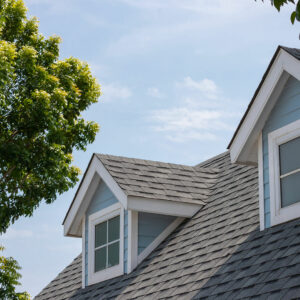 Exterior Restoration and Remediation
Your roof and siding are perhaps the most important aspects of your home. They protect you and all of your belongings, but they also provide insulation and waterproofing, ensuring that your home stays temperature-controlled and dry. 
When a breach in your roof or siding occurs, whether from wind, impact, or even animal damage, it is imperative that these damages are remediated and fixed as quickly as possible. 

EIG Restoration's teams are well-versed in the repair and restoration of a home's exterior, particularly to remediate damage caused by inclement weather. EIG Restoration is proud to be able to perform a comprehensive range of emergency services and remediation for time-sensitive damages, as well as repair and restoration services for longer-term restoration projects and claims handling. 

Our goal is to bring every home back to its original condition as quickly and as painlessly as possible. From the best craftsmen to quality materials, we go the extra mile every time to provide property owners like you with the quality you deserve. Every job completed by EIG Restoration is guaranteed by best-in-the-business warranties on exterior repairs. 

Our crews pride themselves on treating every customer like family, so you can be assured that your home and belongings will be treated with the utmost respect and care throughout every step of the mitigation and restoration process.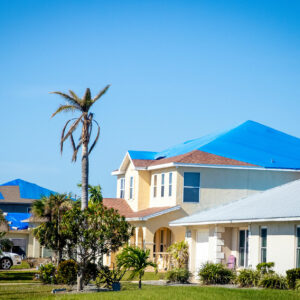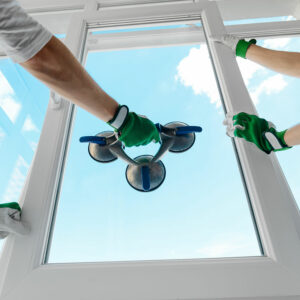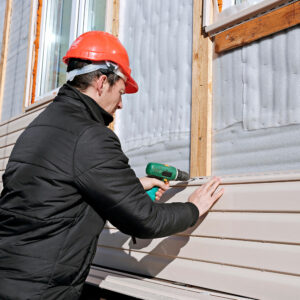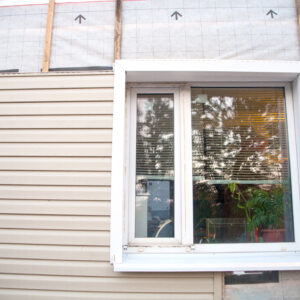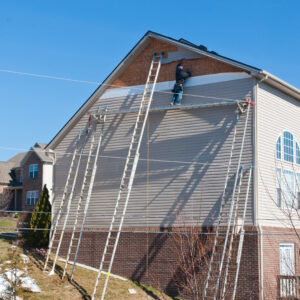 We specialize in addressing the following types of damage:


Weather-Related Damage – Hail, Wind, Water
Mother Nature's wrath can wreak significant damage to your roof, siding, and windows. This type of damage often allows moisture, bacteria, and even animals to get into your home, which causes ongoing damage. When a weather event has caused damage to the exterior of a home, a quick response time for remediation and restoration can mean the difference of potentially thousands of dollars in compounded costs, for both you and your insurance carrier.
EIG Restoration specializes in repairing weather-related damage to prevent further issues in your home. We can perform hail damage remediation and siding repair, as well as tarping and board-up. 
Once emergency mitigation is complete, we also specialize in replacing roofs and windows that may have been damaged by wind. Our roof repair work comes with an industry-leading warranty. Financing options are available. For more information, please see this page.


Property Restoration
The area surrounding your home is often as much a point of pride as your home itself — from your pristine backyard to the gazebo where you've hosted memorable parties, we
Our Services
Services like these are where EIG comes in. We recommend that you call your insurance company to get a recommendation for an emergency services company as soon as possible after you discover damage so that you can schedule professional mitigation services… or you can call us directly! We have professional crews ready to respond with a variety of services.
EIG Restoration employs vetted emergency services crews who can mobilize to help mitigate time-sensitive damages immediately after a claim has been created or emergency services have been requested.
Once all mitigation work has been completed, our restoration teams can begin the important process of returning your home to its pre-loss condition. This may involve repairing the damaged areas, replacing any damaged items, and returning any objects and furniture back to their original locations in the home.


If water has caused damage to a home or property, whether due to something as benign as an overflowing sink or as destructive as a flood, our accredited water mitigation crews can help. From water extraction and dry-out through restoration of the damaged areas (including sheetrock replacement and painting), EIG guarantees that our work is comprehensive and best-in-class quality.